ASSISTANCE AND TIPS

FREE SHIPPING*

BERKEY® AUTHENTICITY
ALL MODELS BERKEY®

Travel Berkey® 5.6L



Big Berkey® 8.5L



Royal Berkey® 12.3L



Imperial Berkey® 17L



Crown Berkey® 22.7L



Berkey Light® 10.4L



Go Berkey® 0.95L



Sport Berkey® Bottle 0.65L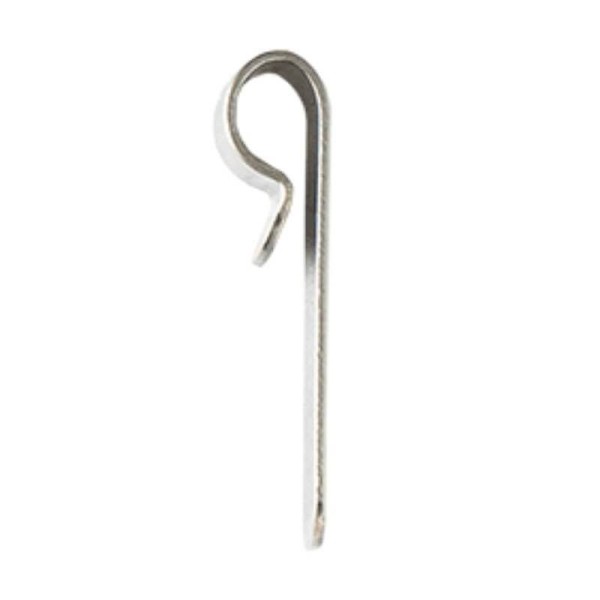  
Berkey® Anti-Airlock Clip
IN STOCK - delivered 48/72h*
Berkey® Anti-Airlock Clip


Prevents draught problems


Ensures good filter flow
Clip Anti-Airlock Berkey®

The Anit-Airlock clip will prevent and regulate the lack of airflow. Without airflow between the two tanks, an airlock phenomenon is created, disturbing the gravity of your system.
The result: the filtration stops halfway through the tank and/or the water no longer flows from the tap when the tank is full.
The first thing to check is the presence of water at the junction of the tanks, due to a filling which level has risen too high once (once can be enough!). In this case, you should wipe off the bottom of the upper tank and the inside of the top of the lower tank, and be careful with the next fillings.
The second option is to use the Berkey® Anti-Airlock clip, which is clipped onto the edge of the lower chamber.