ASSISTANCE AND TIPS

FREE SHIPPING*

BERKEY® AUTHENTICITY
ALL MODELS BERKEY®

Travel Berkey® 5.6L



Big Berkey® 8.5L



Royal Berkey® 12.3L



Imperial Berkey® 17L



Crown Berkey® 22.7L



Berkey Light® 10.4L



Go Berkey® 0.95L



Sport Berkey® Bottle 0.65L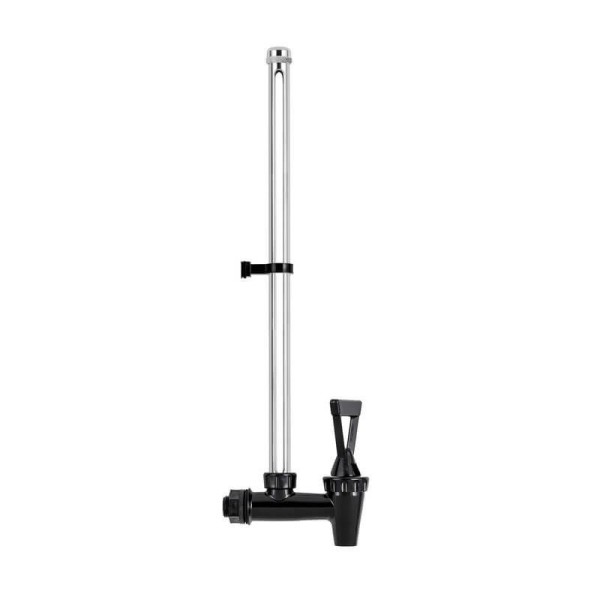  
Berkey Sight Glass™ spigot Imperial and Crown
IN STOCK - delivered 48/72h*
Sight Glass™ Spigot for Berkey® Water Filter
Size: Crown Berkey®

As a replacement for a standard faucet


Allows you to control the level of your water filter


Very easy to install


Reinforced glass tube under aluminum shell
Sight Glass™ Spigot for Berkey® Water Filter
for Imperial and Crown Berkey®
Provides an instant reading of the water level in the lower chamber of your Berkey® stainless steel water filter.
The mouthpiece's glass tube can be easily cleaned with soap and water if necessary.
Size 32 cm - For the Imperial and Crown Berkey® model
Includes two washers and a lock nut

Data sheet
Material

Food grade plastic, aluminium and glass

Compatibility

Crown Berkey®
Imperial Berkey®
You might also like
indoor-berkey-filters
Crown Berkey® 22.7L
Crown Berkey® water filter Water filter for 6 to 12...