ASSISTANCE AND TIPS

FREE SHIPPING*

BERKEY® AUTHENTICITY
ALL MODELS BERKEY®

Travel Berkey® 5.6L



Big Berkey® 8.5L



Royal Berkey® 12.3L



Imperial Berkey® 17L



Crown Berkey® 22.7L



Berkey Light® 10.4L



Go Berkey® 0.95L



Sport Berkey® Bottle 0.65L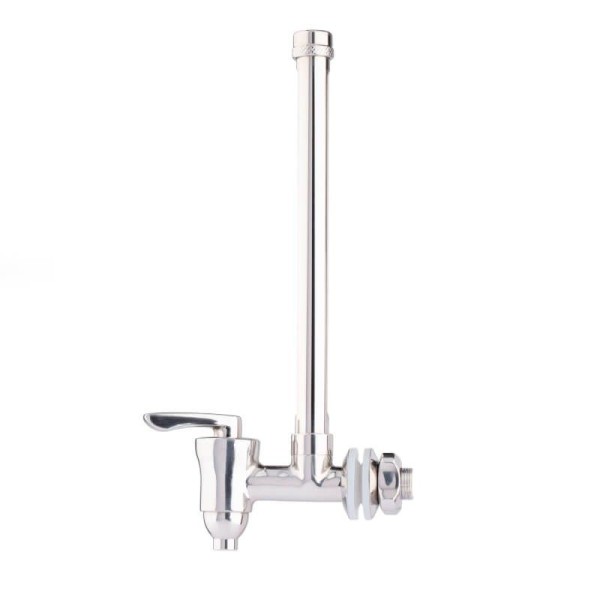  
Berkey® Water View™ spigot Travel & Big
IN STOCK - delivered 48/72h*
Berkey® Water View™ Spigot
for Travel & Big Berkey®

As a replacement for a standard faucet


Allows you to control the level of your water filter


Very easy to install


Reinforced glass tube under stainless steel shell
NEW: Berkey® Water View™ spigot for Berkey® water filter
Travel and Big Berkey® size

All stainless steel, new for 2022! The long-awaited Berkey Water View™ Spigot, which provides an instant reading of the water level in the lower chamber of your stainless steel Berkey® water filter.
Purified water does not come into contact with plastic. Easily see the water level in the lower chamber for safer refills. Smooth tap handle with open/close position uses ceramic disc technology.
A premium accessory for Berkey® stainless steel water filtration systems! Completely plastic-free and made of highly polished food grade 304 stainless steel. The Berkey Water View™ stainless steel faucet is available in three sizes to perfectly fit your Berkey® water filtration system. The faucet protrudes 1 inch from your system when installed.
Size 18 cm - For Travel Berkey® and Big Berkey® models
(2) Food grade silicone gaskets
(2) Stainless steel washers
(1) stainless steel nut
Installation Instructions

Data sheet
Material

Stainless steel, glass, ceramic

Compatibility

Big Berkey®
Travel Berkey®
Iva P. published the 08/06/2023 following an order made on 03/05/2023
I am not fully satisfied with the glass water spigot as it is quite expensive and the glass tube fills up with air from time to time and moves the small plastic ball above the water line which makes it confusing.
You might also like
indoor-berkey-filters
Big Berkey® 8.5L
Big Berkey® water filter Water filter for 2 to 4 people...